---
Although St. Maarten's got plenty of it, beauty isn't everything! We've worked hard to help St. Maarten achieve this well-earned status by developing the right facilities at the right time, continuing ongoing investment and implementing systematic approaches and good customer focus. And we're keen to continue to provide the best facilities in the industry. Excellent things come in small packages! Our advantage has been our ability to maintain long-term business relationships with major cruise lines. We know the business. We've had tons of experience! 2012 saw its 1.7 millionth cruise passenger – a milestone for St. Maarten, a milestone for Port St. Maarten. And there are more to come. Cruises. Milestones. Guaranteed.
---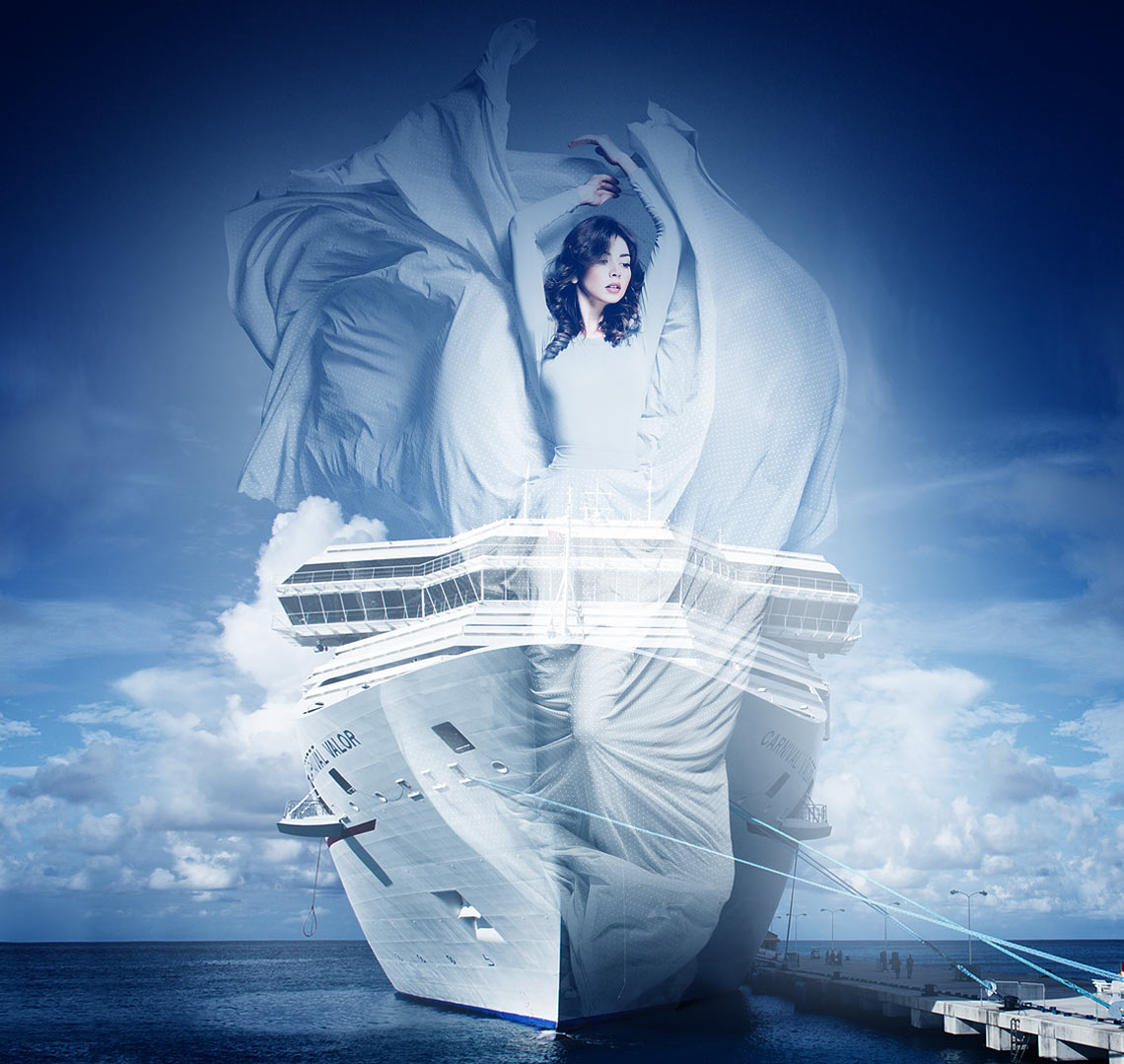 The Port you´ll never forget.
We are one of the most successful tourist destinations in the Caribbean. There is a reason why we are known as "The Friendly Island"! With our long history of warm hospitality and delightful cultural diversity, we always do our best to ensure that short-stay cruise passengers and long-stay tourists reap the most. The maximum. Our well-developed infrastructure and facilities ensure that the math works: maximum hospitality + playful possibilities = ultimate experience!
---
Immediately upon coming ashore, passengers are welcomed to the Harbor Point Village to the sound of steel pans. That tropical feeling on the "Friendly Island" begins! Built in Philipsburg's charming old architectural style, the Village contains duty-free outlets, souvenir shops and market stalls as well as bars and a restaurant. Here most of the tour and excursion pick up and drop off points are found as well as bus tour stands and the cab stand. Friendly harbor staff are on hand to assist visitors and an information center is located in the main building. We are known, after all, as the "Friendly Island". First impressions last.
---
---
One single pier (545 m) accommodating four ships simultaneously was one pier too few. Opened in 2009, the SMHG upgraded the port at St. Maarten by building a second pier. St. Maarten is now one of the few ports able to accommodate the world's largest cruise ships – the Genesis-class vessels. Weighing over 220,000 gross tons each, and having a capacity of more than 6,000 passengers and crew, two such vessels can be accommodated on Pier 2 (445 m). Additionally, Pier 2 has two booths for passenger screening which expedites disembarkation. Tons of experience. Tons of efficiency. Tons of opportunity.
With some of the best cruise ship facilities in the region, St. Maarten offers excellent opportunities to operators for homeporting. The island not only has a first-rate transport infrastructure, but is ideally located within the region. A modern container port is situated next to the harbor, while the recently redeveloped Princess Juliana International Airport, a 20-minute drive from the seaport, can handle large airlifts involving aircraft up to 747-size. The St. Maarten Harbor Group is constantly assessing its markets and listening to its customers to provide first-rate service. We're all ears. We're listening. Thanks to its hassle-free and world-class facilities, the leading cruise ship operators have continued to include St. Maarten in their itineraries. Despite the island's small size it ranks as the seventh largest in the world in terms of transiting cruise passengers.
Expanding its business, dealing with environmental issues and introducing innovation wherever possible are high priorities for the Harbor Group. In the future there are also plans for a crew services area. For these and many other reasons, St. Maarten continues to rank as one of the best cruise ports in the Caribbean and in the world.
---
---
We work closely with the cruise and yachting sectors. We share one vision. We seek to maximize the quality offered to tourism customers and, at the same time, to maximize the quality of life of our community, St. Maarten. Enhancing the visitor experience means being innovative and inventive. Upgrading of existing overnight facilities to cater to the ever-expanding number of staying guests. Adding boutique hotels. A new waterpark. Spa facilities. We've prioritized for our future. Motivating cruise passengers to return to our island for longer stays. Again and again and again.
---